ARCH ADDICTS ARCHOHOLIC BROW PENCIL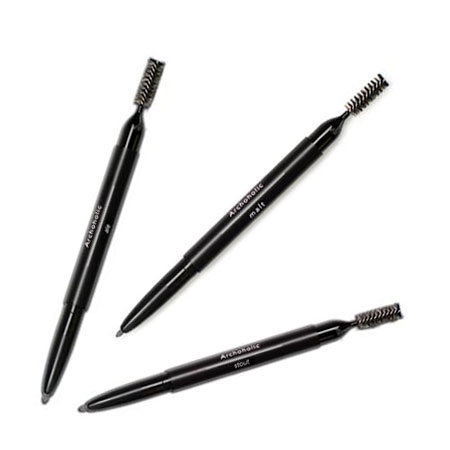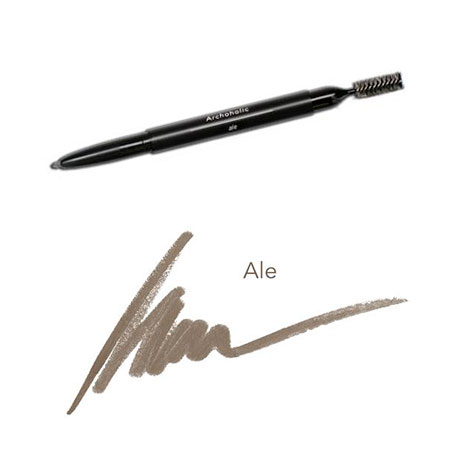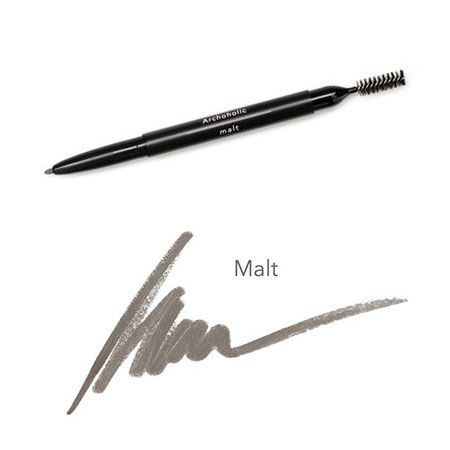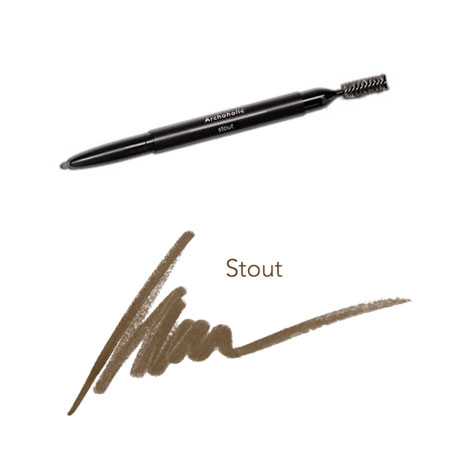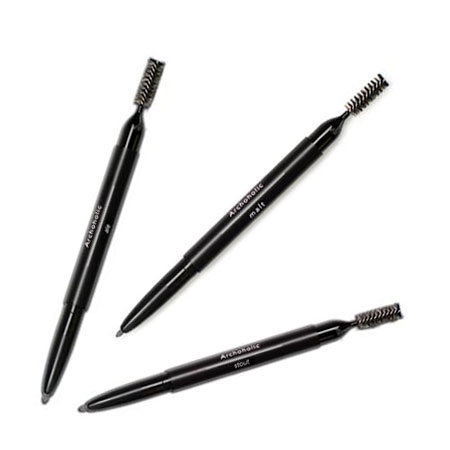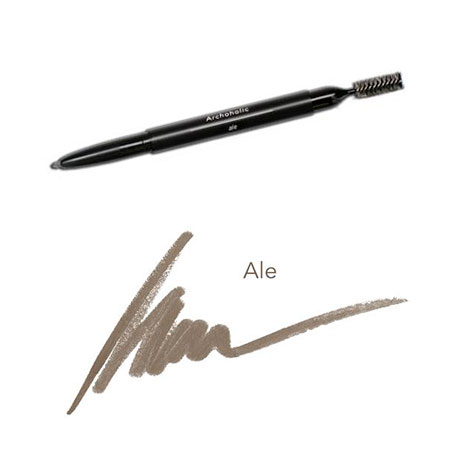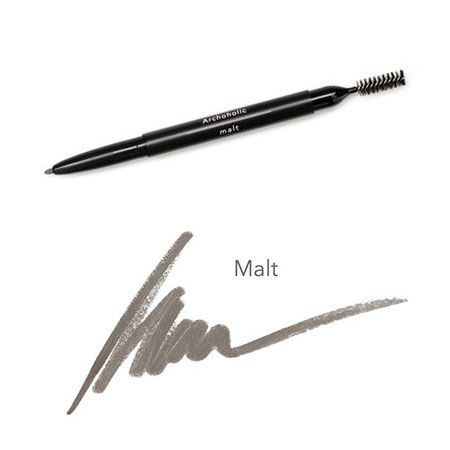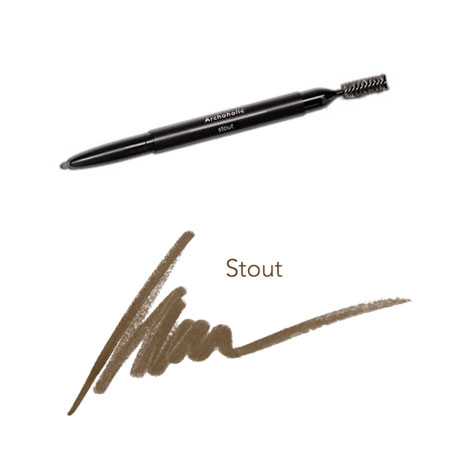 ARCH ADDICTS ARCHOHOLIC BROW PENCIL
The Arch Addicts product line is inspired by a desire to create exquisite brows that enhance the natural beauty and balance of the face. Fueled by the opportunity to create a look that is feminine, modern, vibrant, and youthful. Devoted to an addiction for designing the perfect arch.
The Arch Addicts Archoholic Brow Pencils feature a precision point, twist up mechanism, and an attached spoolie brush in three versatile colors. Choose from three shades to best match your desired brow color. In Ale, Malt, and Stout.
Ale: Beautifully designed to flatter and adapt to your unique tone. From blonde to brunette, this brow pencil shows incredible versatility.

Malt: Our universal shade, malt, is beautifully designed to flatter and adapt to your unique skin tone.

Stout: The newest and richest shade, stout is designed to flatter darker skin tones.
Cruelty Free - Gluten Free - Paraben Free