HAUS SALON GOES TO THAILAND
Friday, April 28, 2017
DAY FOUR OF TRAINING - THE FINAL DAY
Today the HAUS team had their final day of classes with hairdressers in the Umpiem Mai refugee camp. We believe the photos tell the story.
A TREASURED FEELING
Natalie had the opportunity to cut Rose Lin's hair. Rose Lin became a hairstylist because she no longer wanted to be a housewife. She really wanted to make people feel beautiful. After Natalie cut her hair, she asked Rose Lin how she felt. She said, "I feel like I am a treasure that has finally been revealed."
This is the reason Natalie cuts hair.
TEACHING DESIGN IN MEN'S HAIRCUTS
FINAL HAIRCUTS FOR ALL
Charlie, Natalie and Sarah gave haircuts to everyone in class before it ended.
A FEW MORE GREAT PHOTOS FROM TODAY...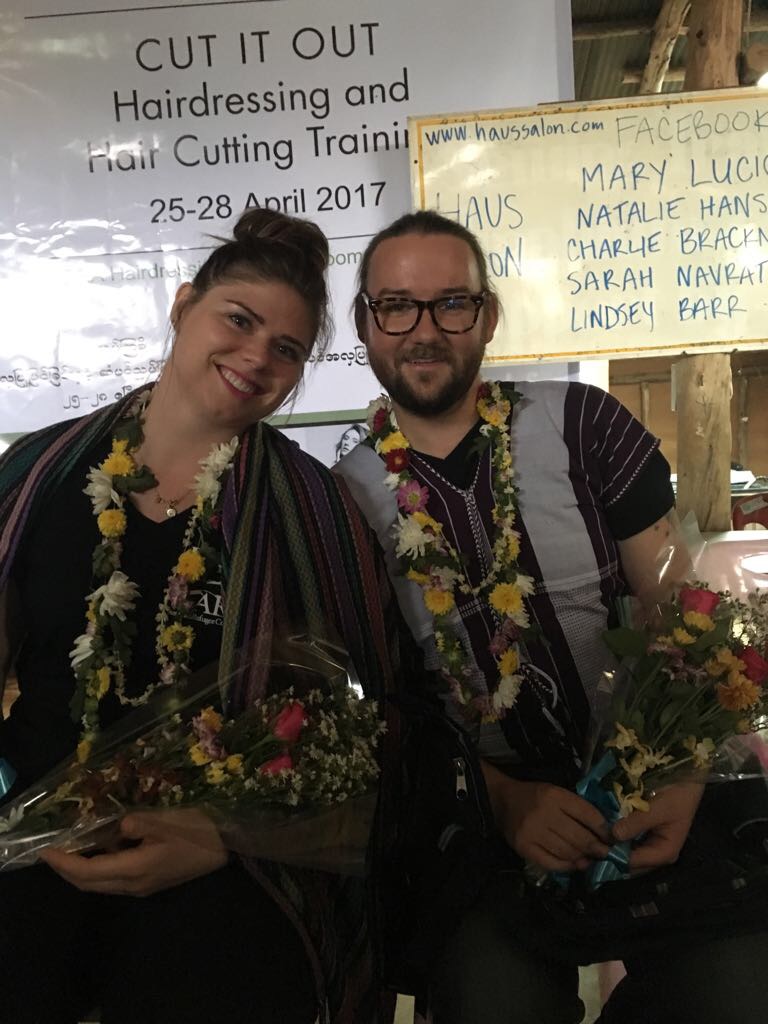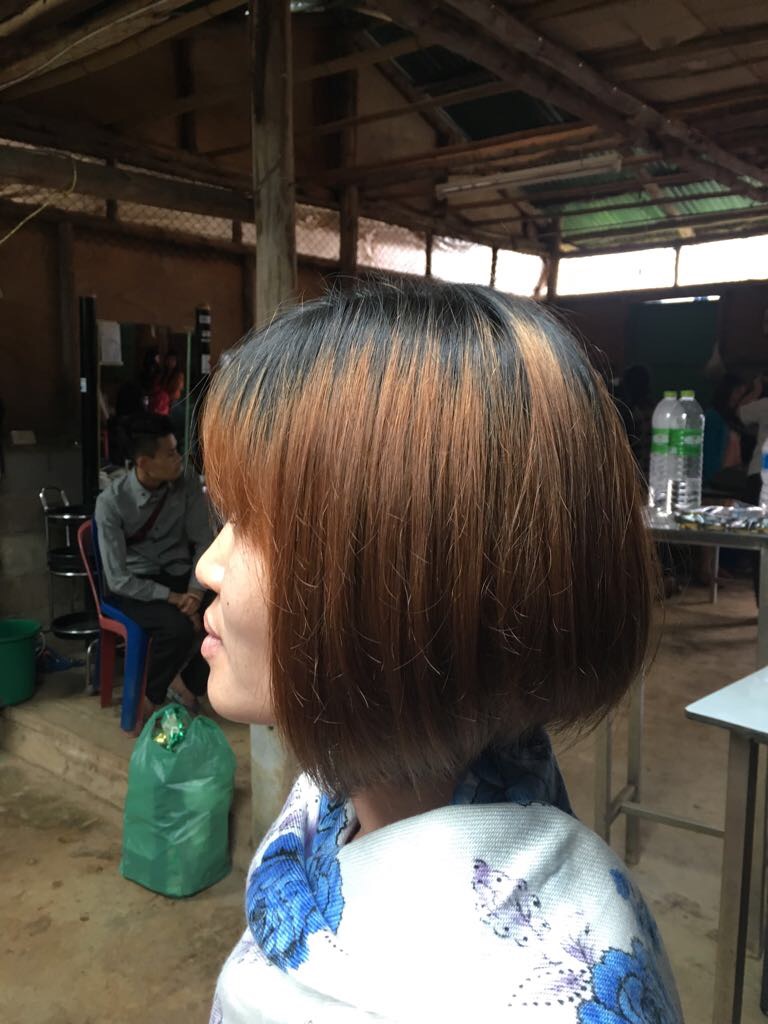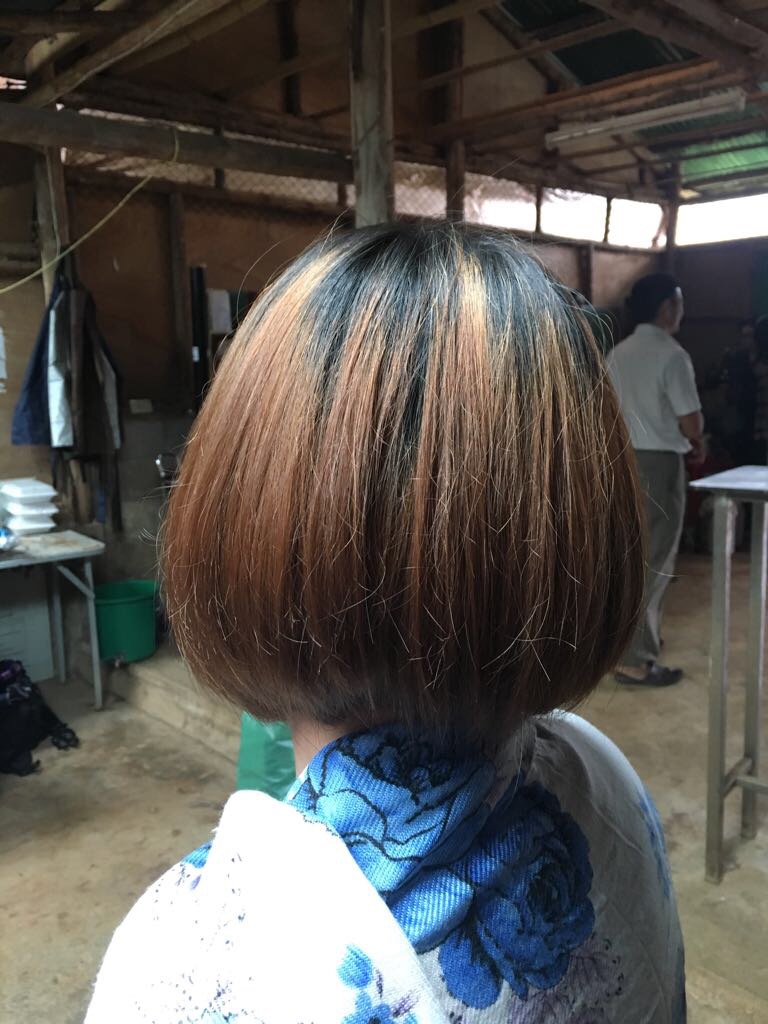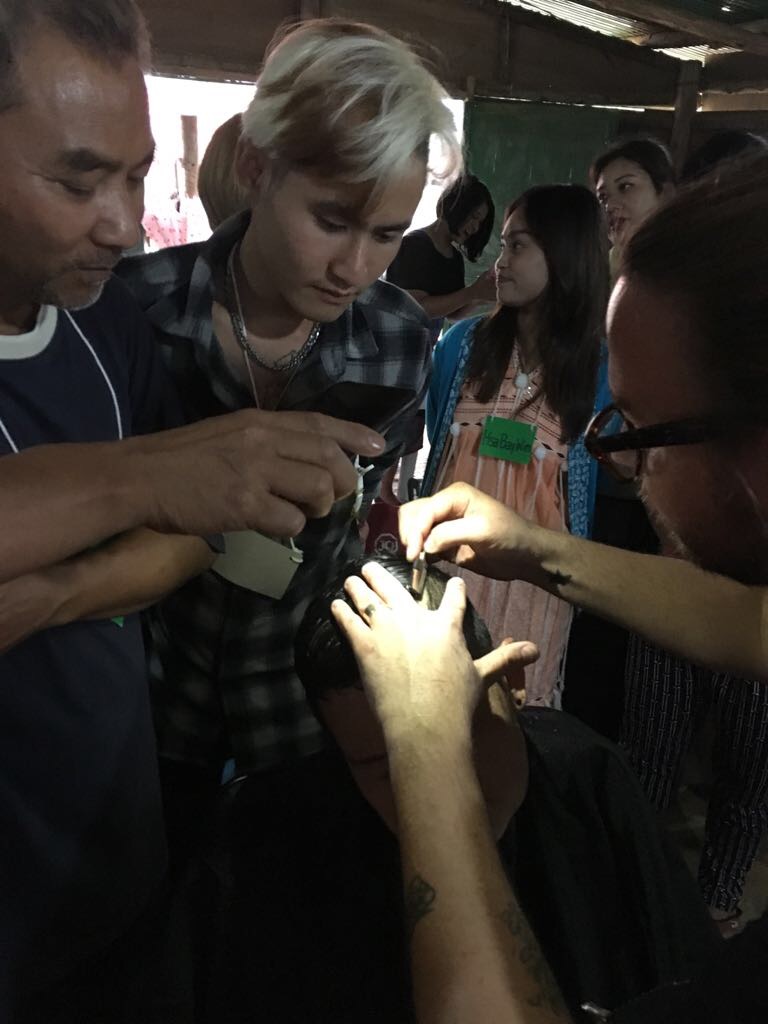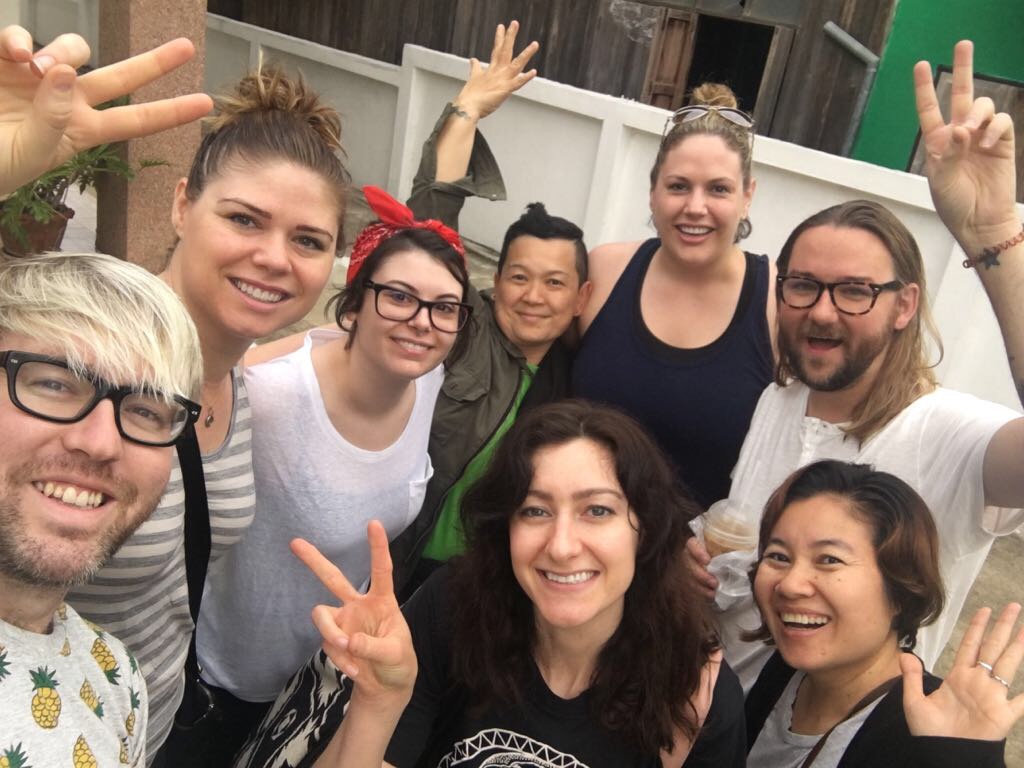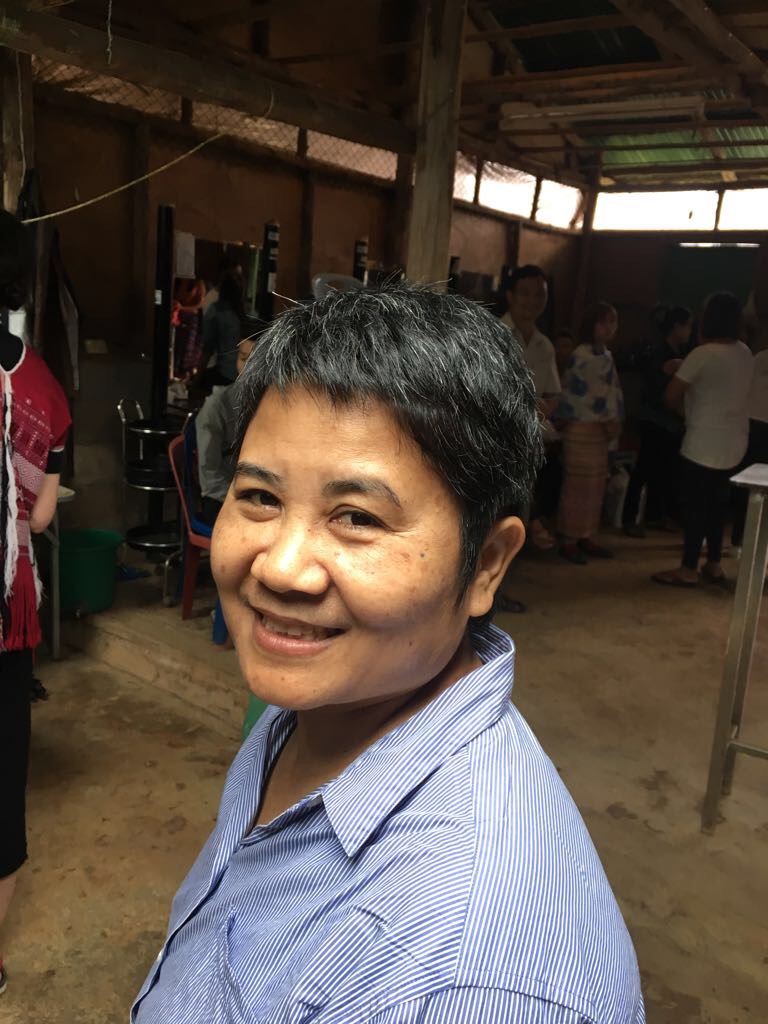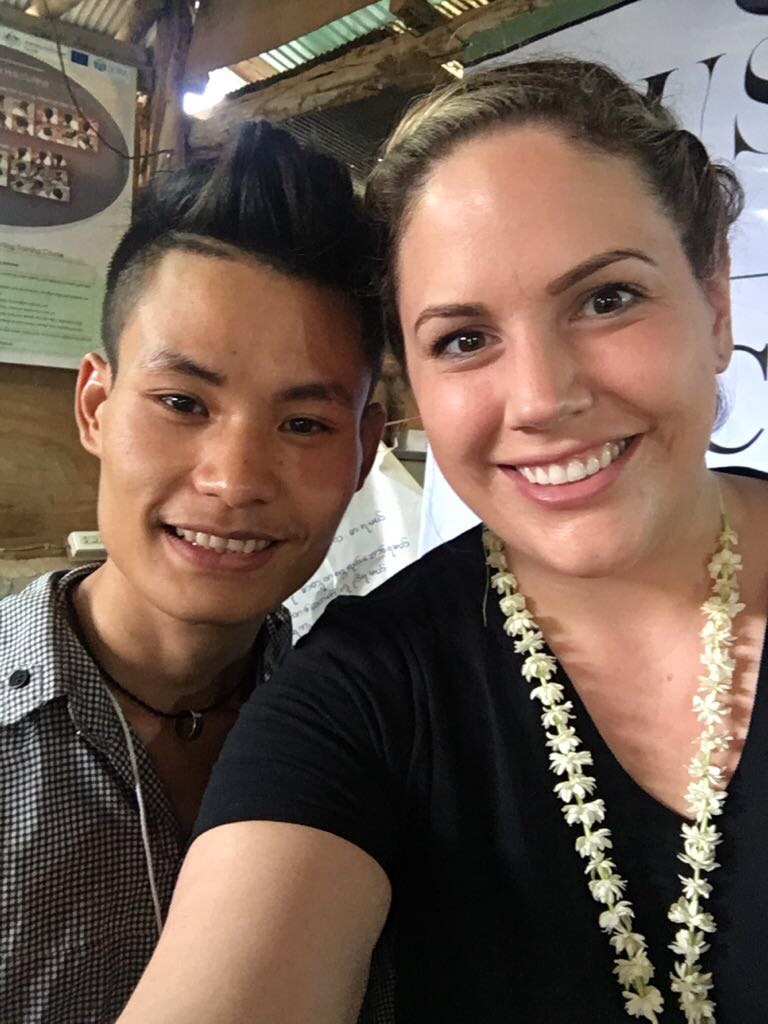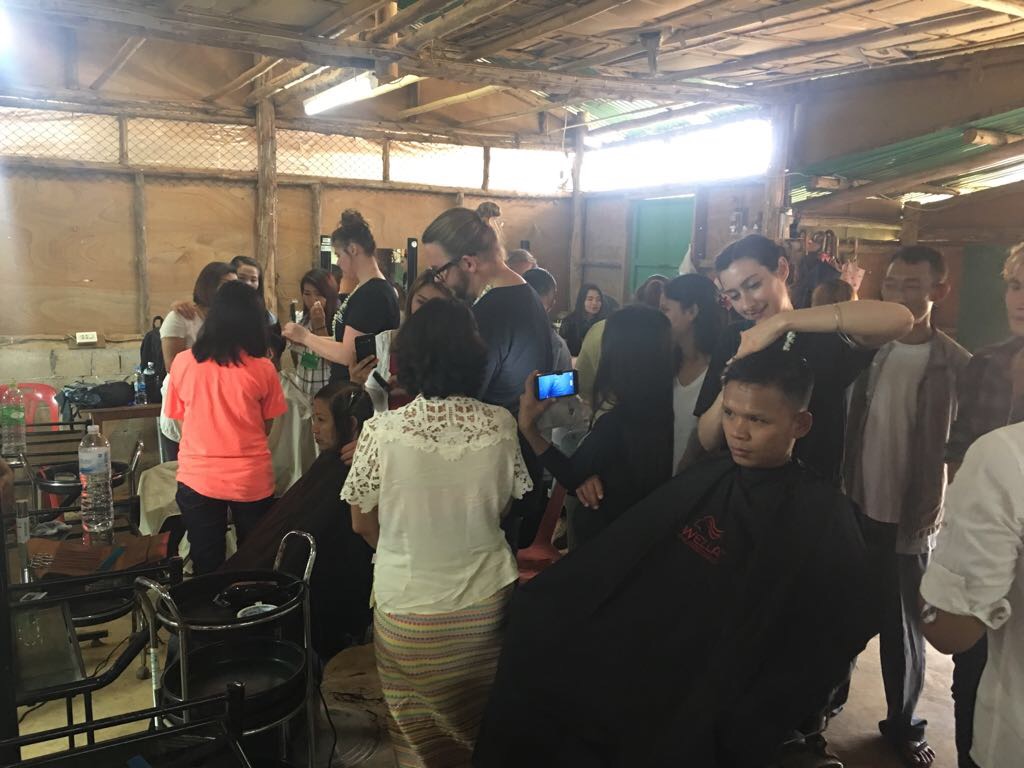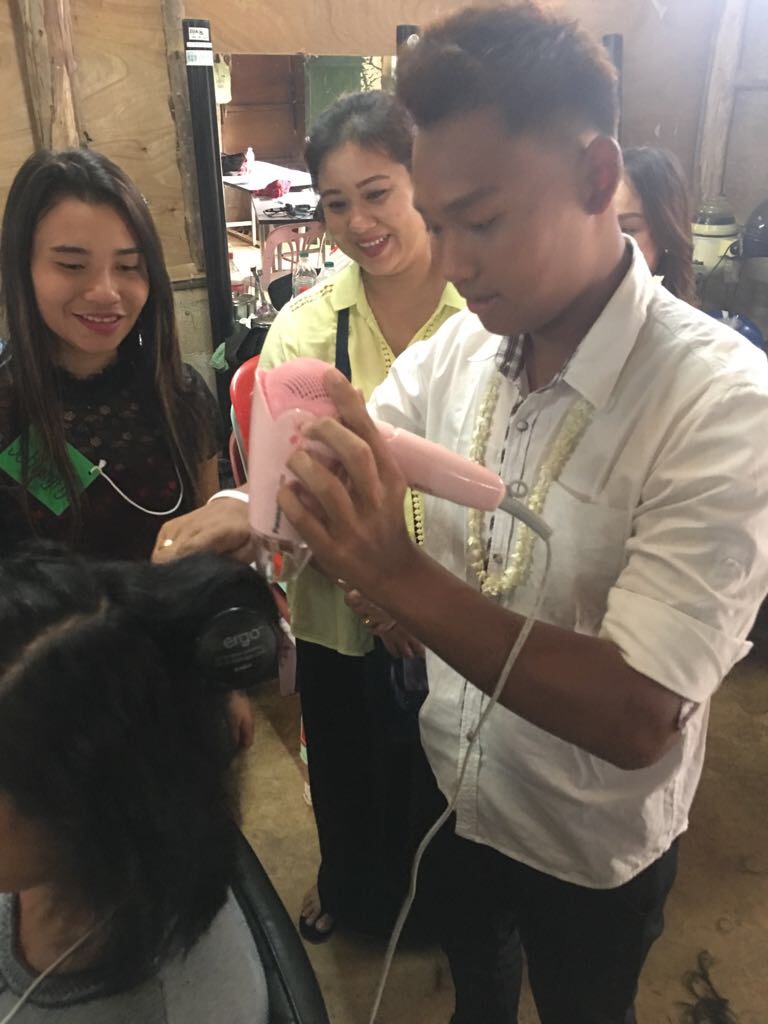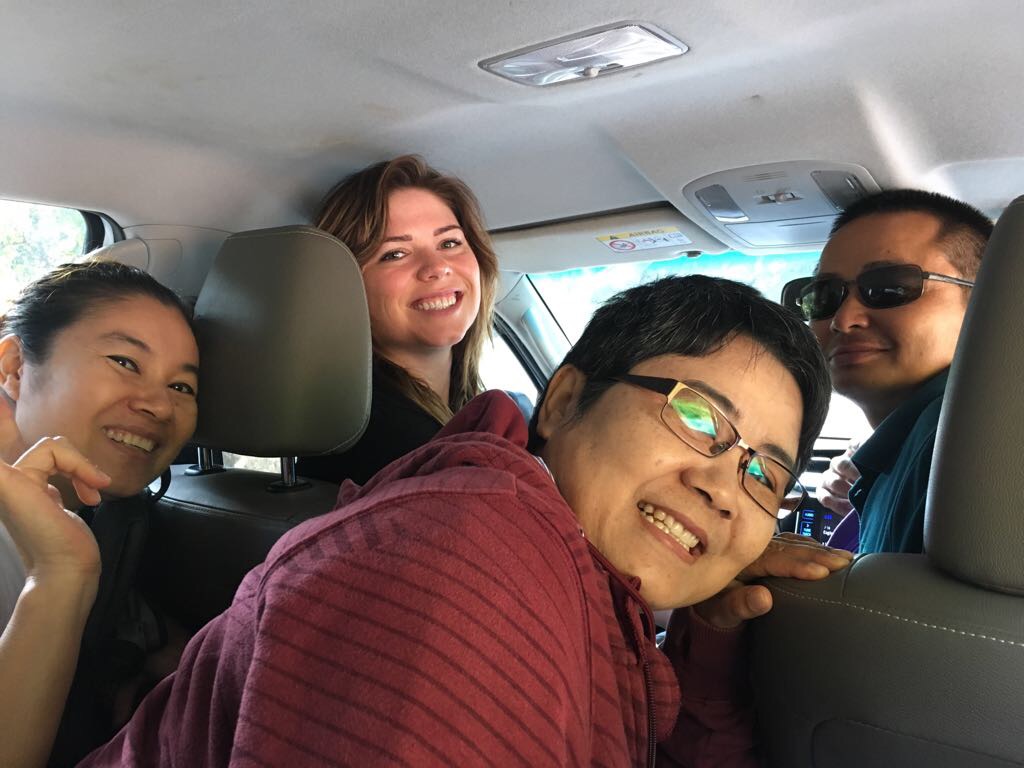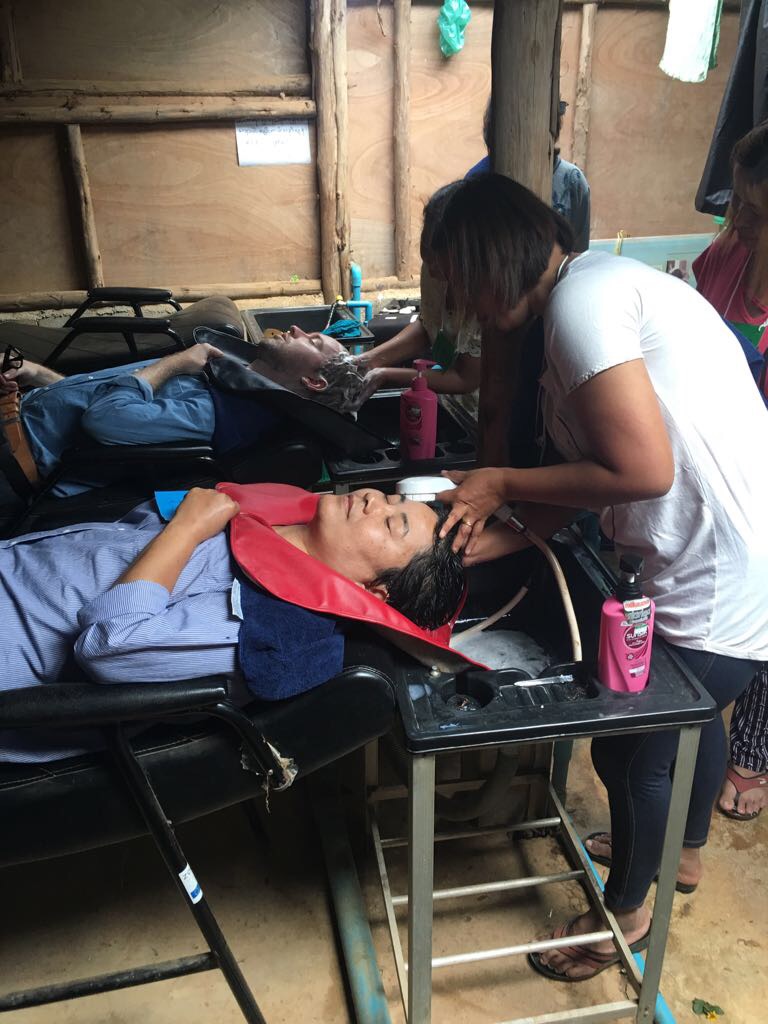 See everything we did during our 4-day workshop in UMPIEM MAI Refugee Camp in Thailand in April 2017